We have a ton of updates from this and last week's Speed UTV livestream. The chassis design is finalized and a prototype of the Speed UTV is in the works. Speed UTV will be offering a completely customizable light bars for Speed UTV. The storage options for the bed of the Speed UTV are here. Robby Gordon also announced that a Speed UTV dealership is coming to Lake Havasu City, AZ by December 2020.
Finalized Chassis
As the team at Speed UTV is finalizing the chassis, and getting ready to go into production in the coming months, there were a few small tweaks to the chassis. Again, in typical Robby Gordon fashion just more i's getting dotted and t's getting crossed.
Before
After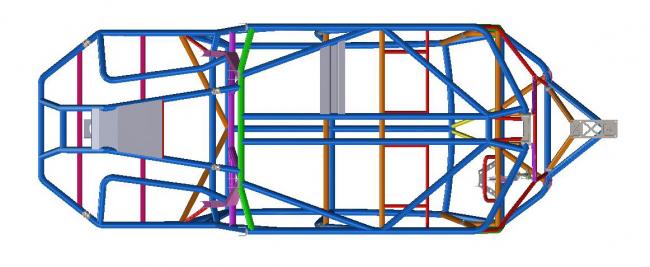 The biggest changes made were to the tubes towards the front of the car, you can see the angles got better, and the chassis of the car is a lot more round.
Upgradeable Brakes Components
The brakes that are used on the Speed UTV are the absolutely biggest brakes that could be fit inside the 15″ wheel, but if you're planning on running a bigger wheel you'll be able to relatively easily upgrade your breaks as well.
We haven't heard yet for sure, but with the wide selection of aftermarket accessories already available, it's safe to assume that in the future Speed UTV will be selling kits to upgrade to even bigger brakes.
Prototype build is in progress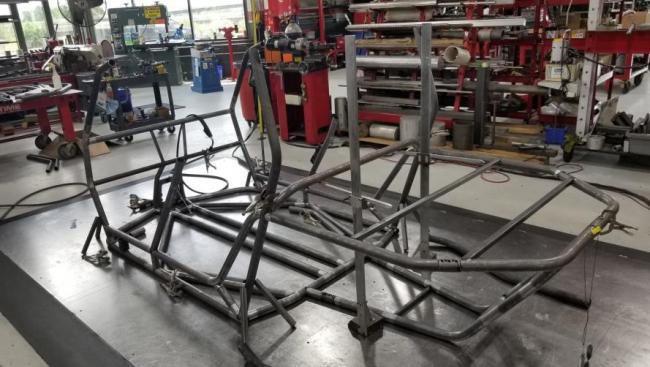 Building a prototype for the team at Speed UTV is a walk in the park. This is what they live and breathe. In just two days they finished the roll cage, keep in mind in the images you're seeing are of the unfinished version, but we got to see the finished roll cage on the live stream.
Once in production, the manufacturing facility is going to produce 40 cars, by December the production is going to be ramped up to 80, and the goal for 2021 is to build 120 cars a day.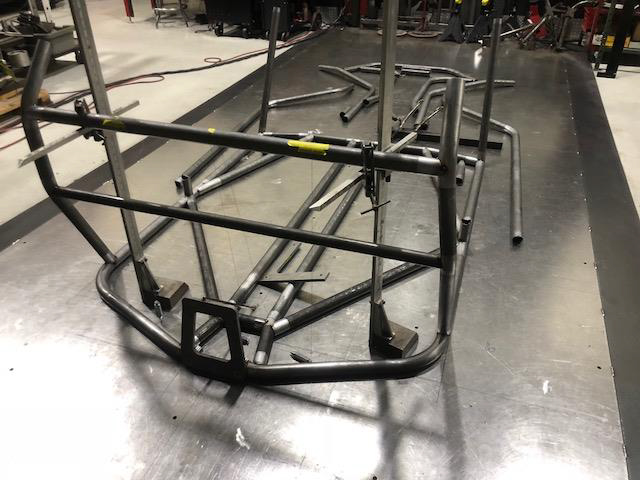 Speed UTV Light Bar

The surprises just keep coming, Robby Gordon announced on the Speed UTV live stream that Speed UTV will be manufacturing an LED light bar.
The light bar will come in 3 different sizes, 10″, 20″ and 50″. The 50″ light bar will be capable of producing 50,000 lumens. There will be 7 light bar colors to choose from, 3 different light patterns and 3 different light colors, white, amber or red.
You'll be able to fully customize where you want the spot and flood lights placed in the Speed UTV Light Bar.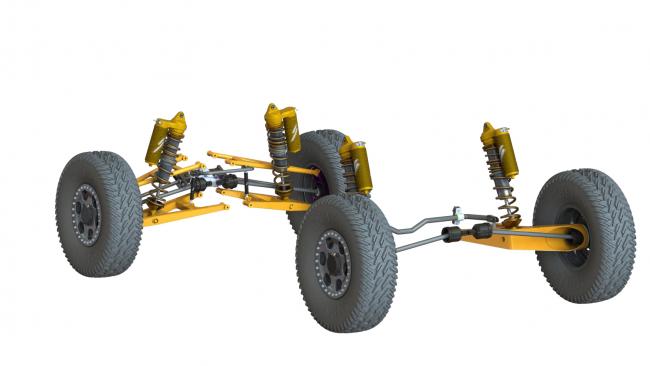 by Sebastian Krywult and our friends at www.utvunderground.com