Accessory Options
Speed UTV is coming out of the gate swinging. The accessory options that are available will make this already great looking car, that much better.
We're still waiting on the final list of accessories available along with pricing when you build the car, but some of the accessories available when you go to configure your car will include:
Keep in mind, a lot of these accessories are available installed right from factory if you get the LE or RG edition models. So if you're thinking about needing an intercom, race radio or some window nets down the road save yourself the hassle and get the RG Edition model.
Speed UTV Bumper
If you look close enough at the renders provided by Speed UTV you'll notice that the front bumper is actually sitting behind the front wheels.
That's not a bug, it's a feature.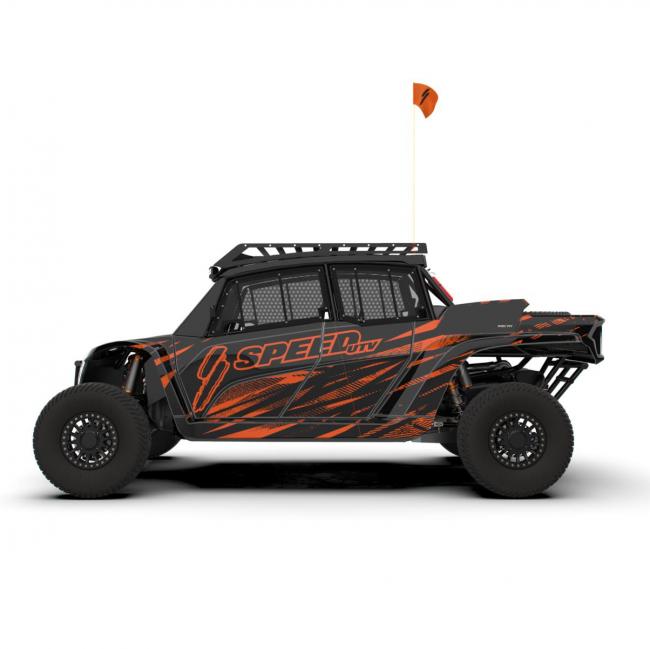 Robby Gordon explained that when you're out rock crawling you don't want your bumper to sit in front of your tires waiting to catch on the ledge. You want your wheel to be the first thing to keep the car moving.
If you want to take your Speed UTV racing BITD/SCORE will require that your bumper sticks out in front of your wheels.
Gussets Gussets Gussets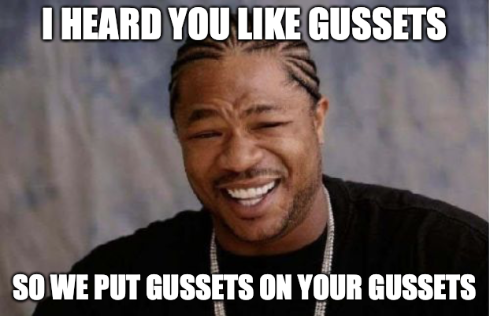 In true Speed UTV fashion, overkill is the standard procedure, even when it comes to the parts of the car that most of us would overlook.
When you're ready to mount an aluminum roof, or get ready to head out to the dunes and need a place to attach the antenna, you've got gussets and mounts ready to go. These are all welded to the frame, so you know your roof isn't flying off when you bolt it down.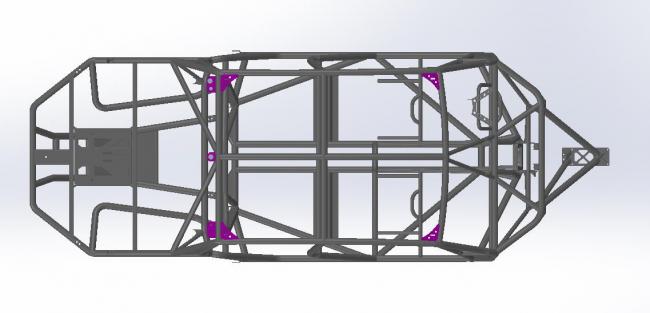 Right from factory you've got 5 places to mount and antenna or a flag on the Speed UTV.
That's right, 5 places.
On the back of the cage, on the left and right corners you've got a spot to attach your antenna and a whip, along with a ground point (but more on why we're excited about grounding points later), in the middle of the back of the cage you've also got a spot for a whip or a single antenna.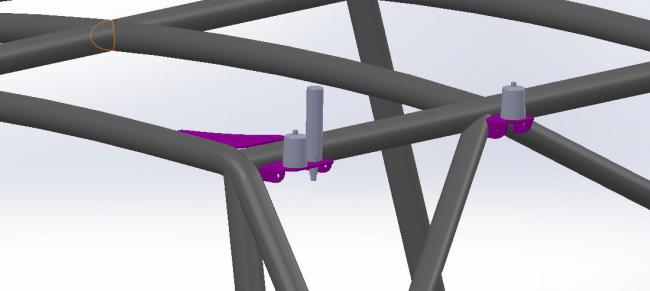 Speed UTV Grounding Points
Let's talk grounding points. Full disclosure – I never thought I'd be excited to talk about grounding points.. But what makes the Speed UTV ground points special is again, the little things that make me so excited about this car.
Right from factory you're going to get ground points in bare stainless steel metal. If you notice in the image above, you will have a ground point right below where you can mount your whip light, there will also be ground points on the front, rear of the car and next to the battery, so that you always have a clean, interference free ground planes on the car.
Gone are the days of taking a grinder to your brand new car so that you can get a clean grounding point. It's not the end of the world, but it's the attention to detail that makes this car special.
Speed UTV Progress
The progress is ever so present at Speed UTV headquarters, this week we got to see the almost completed chassis.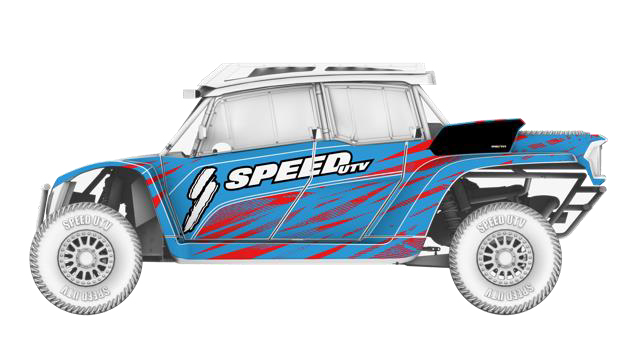 !function(f,b,e,v,n,t,s){if(f.fbq)return;n=f.fbq=function(){n.callMethod?
n.callMethod.apply(n,arguments):n.queue.push(arguments)};if(!f._fbq)f._fbq=n;
n.push=n;n.loaded=!0;n.version='2.0′;n.queue=[];t=b.createElement(e);t.async=!0;
t.src=v;s=b.getElementsByTagName(e)[0];s.parentNode.insertBefore(t,s)}(window,
document,'script','https://connect.facebook.net/en_US/fbevents.js');
by Sebastian Krywult and our friends at www.utvunderground.com